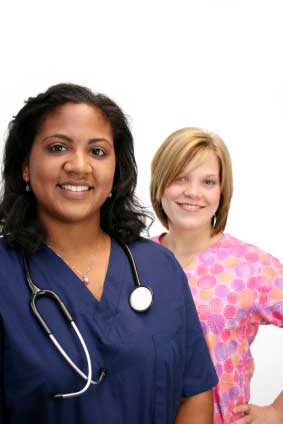 Our History
Michigan Nurses For Life began independently in the hearts of two nurses in the Metro Detroit area in the fall of 1995. One was a LPN; the other was a RN.
Both called the Educational Center For Life in Oakland County to see if there was such a group already in existence. Both were aware there was a National Association of Prolife Nurses, but wanted to be involved in something local. The answer was "no", but they were given each other's phone number.
After that meeting and a great deal of work, which included developing the purpose, structure, marketing plan, and activities for the organization, MNFL emerged as a vibrant organization.
After a number of phone conversations, the two planned to meet one rainy fall evening in 1995, at a local restaurant. Another nurse, who was a member of a local prolife nursing group that dissolved in the late 1980's, joined them.
Michigan Nurses for Life has a membership of over 100 health care professionals. Each year an educational conference is held and a certificate of attendance is offered.
Co-Founders MNFL 1995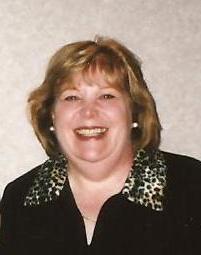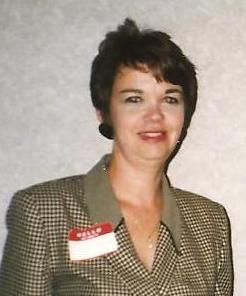 << Jackie Blackwood
Mary Lou Temple >>
---
SPECIAL VOLUNTEER LICENSE FOR NURSES
In Michigan, a volunteer nurse, who is not working, and does not want to continue the expense of renewing her nursing license, can obtain a special nurse volunteer license at no charge and can volunteer as a medical professional. She DOES have to get CEU credits every two years, but not as many as for a full license.
---
PART-TIME POSITIONS AVAILABLE
Nurse Manager Position
AAA Pregnancy Center, Livonia, MI currently has an opening for a Nurse Manager. This is a part-time position: 10 hrs./wk. (2-five hr. days). Starting pay is $25/hr.
Contact Peggy at aaacpcdirector@sbcglobal or 734-425-8060.
Pregnancy Help Centers
ATTENTION NURSES:
There is a great opportunity and need for volunteers with Pregnancy Help Centers. If the thought of touching lives is exciting to you, contact a center in your area by visiting www.optionline.org or calling MNFL office at 248-816-8489. Your medical skills can be utilized in so many ways.
NOTE: 85% of women who see their baby through ultrasound choose LIFE for their baby!
---